Who We Are
Creativate focuses on B2B marketing, from strategy to tactics and execution. Creativate was born out of the basic principle that good marketing helps connect your brand with the right customers, cultivate your community, and ultimately grow your business.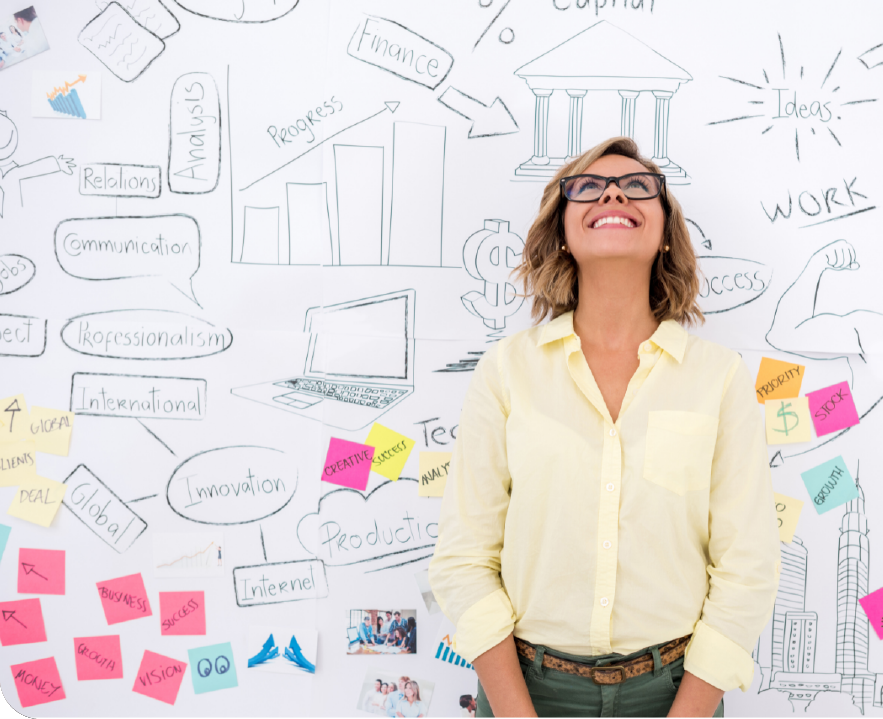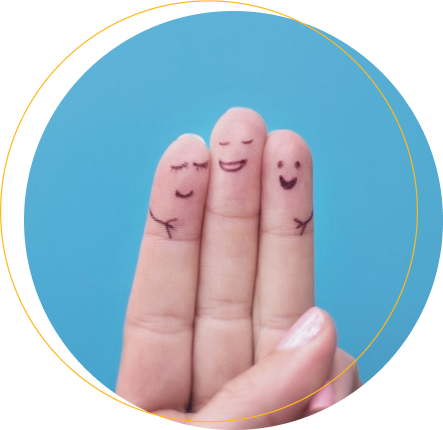 We're excited to bring the best practices we've learned at large companies, managing six and seven figure budgets, to small and medium B2B businesses.

If you're looking for fundamental marketing techniques and finding a partner for your business, you've come to the right place.
​
We work alongside you, empowering you to own your marketing processes and programs. Our goal is to help you build the structure, turn over the keys to you, and remain a trusted resource that's there when you need support.
Our
Team
We have over 35 years of combined experience in B2B marketing, including manufacturing, roofing, commercial building, and industrial sectors.

Flexibility
Your business changes quickly, and your marketing must be able to pivot as well. Our team takes a proactive approach to your marketing so you're on the offense instead of defense. We monitor trends and platform updates to ensure your strategy aligns with best practices and your goals.

Consistency
There's nothing worse than a giant marketing push that dies. We'll work together to create a sustainable marketing solution that best utilizes your resources.

Partnership
We think of ourselves as an extension of your team. Besides regular check-ins, we're available for brainstorming, team meetings, and company updates. We're not just order-takers; we strive to develop the kind of relationship where we can have candid and productive discussions. Your success is our success.

Community
When you're a client, you're a part of the creativate community. And your clients are a part of your community. Building community is one of the most powerful weapons you hold in your business. Customer obsession drives our thinking and decision making.