What We Do
All our service offerings are structured around
a few basic principles...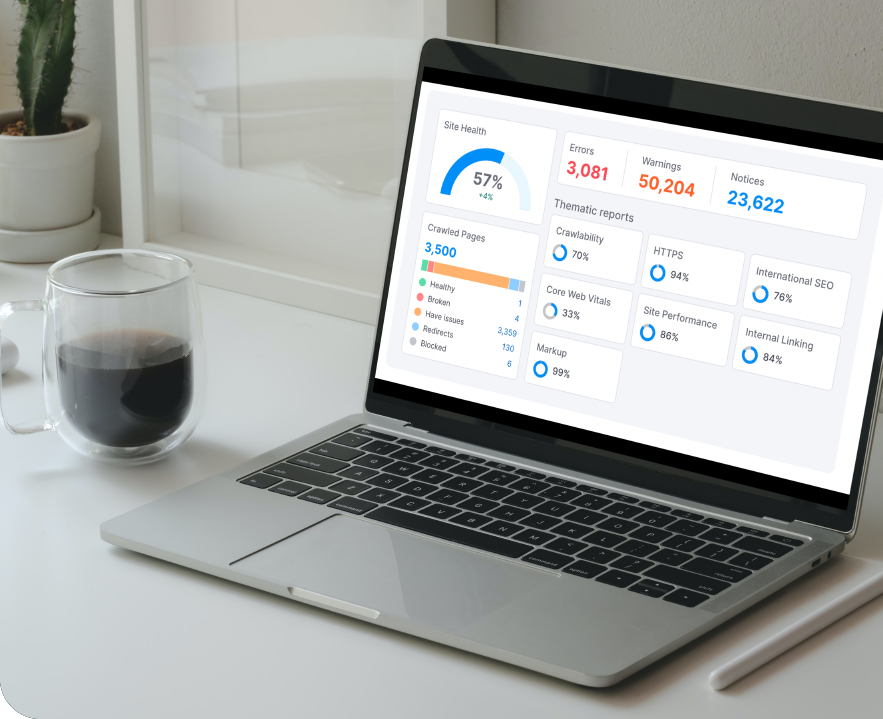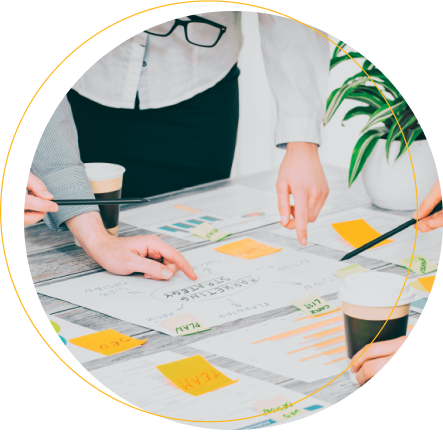 Finding the right resources to meet your goals: We love bringing best-in-class practices from our experience at multi-million and multi-billion dollar companies to small and medium sized businesses.
​
Inbound marketing: if any of your goals involve generating new business, we'll work with you to develop a strategy focused on bringing qualified clients to you. Say goodbye to cold calling.

Growing your community: this could be your brand, your lead funnel, or cultivating your existing client base.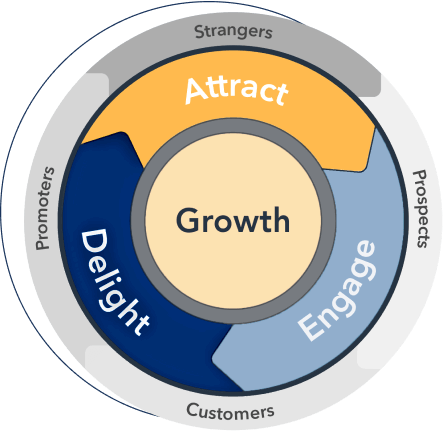 Monthly & Quarterly Reporting



We know there's more marketing going on within your business than what's listed above. Here are few other areas we've helped our clients with:
If you don't see something listed above, but want to know if we can help, please reach out. If it's not something we can do, we have a network of trusted partners who can help.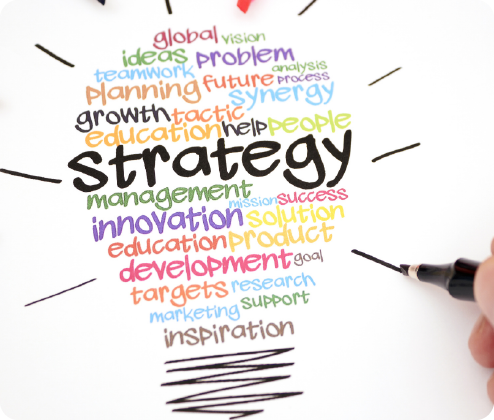 Investment
No two businesses are the same. We don't believe in cookie cutter recommendations. Copying and pasting someone else's plan simply won't work. We'll partner with you to develop a custom plan that meets your needs.
Retainer (best value): We'll structure your monthly plan to make sure your goals are being met each month.
Project based: If you have a one time project or launch, we'd love the opportunity to partner with you/your team.
We would love to hear your challenges and see if we're a good fit to help you succeed.