Bio
Michelle (Miller) Jones is the President of Creativate and oversees the marketing strategy and execution. A multi-passionate entrepreneur, she loves discussing marketing excellence, and the incredible impact it can have on business growth. She loves supporting start-ups, small, and medium-sized businesses.
She's overseen marketing strategies for companies large and small, directing and implementing high-level direction as well as tactical campaigns. She's launched products ranging from architectural building products to precast concrete, roofing and industrial pumps. Michelle is focused on creating sustainable marketing practices and processes, and truly believes that effective marketing takes cross-departmental buy-in and support.
​
Michelle has been recognized for her exceptional work and is the recipient of several awards including the President's Award at a prior company & the Outstanding Service Award by the Single Ply Roofing Industry association.
​
She holds her MBA from Case Western Reserve University and is HubSpot Inbound Certified. She loves to travel internationally and explore new places. She lives in Wooster, OH with her husband, Andy and loves all things food, from cooking to eating.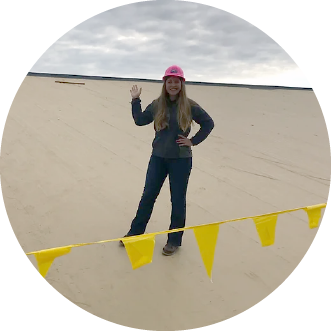 Oh, hello! Checking out the progress of a commercial roofing installation.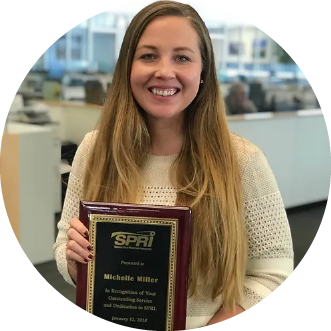 Single Ply Roofing Industry (SPRI) association Outstanding Member of the Year award.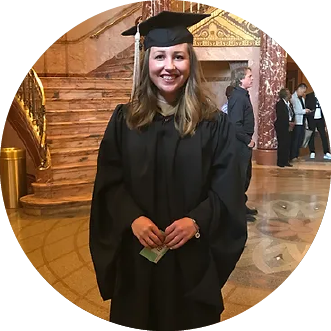 MBA graduation day at Severance Hall in Cleveland - Case Western Reserve University.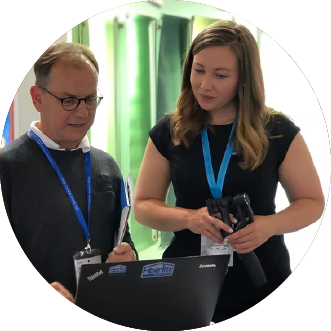 At the International Roofing & Waterproofing Expo in Shanghai, China.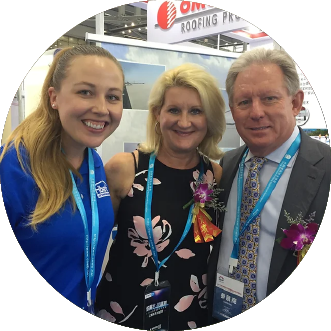 Photo with Jim and Sue Barr of Barr Roofing at the International Roofing & Waterproofing Expo in Shanghai, China.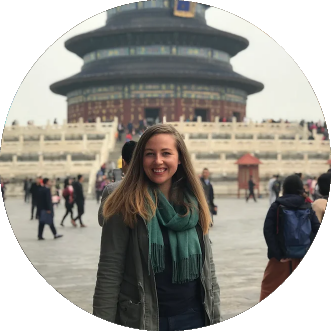 At the Tower of Heaven in Beijing, China.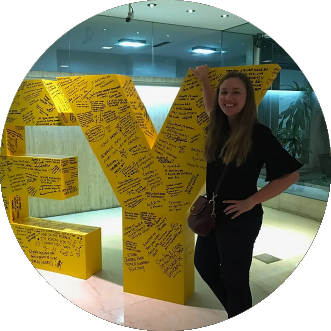 Visiting Ernst & Young in Buenos Aires, Argentina.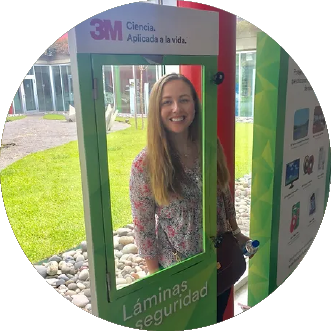 Touring the 3M plant in Garin, Argentina.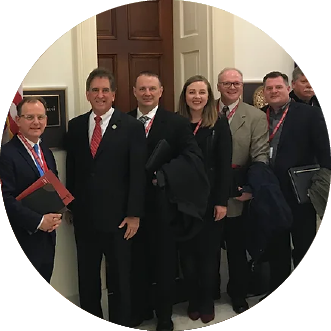 Meeting with our Congressman, Jim Renacci, for Roofing Day with the National Roofing Contractors Association (NRCA).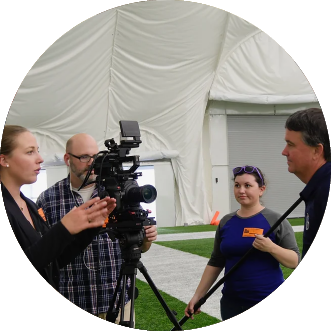 Interviewing Bob Flynn, Director of Facilities for the Tennessee Titans, in the Titans practice facility.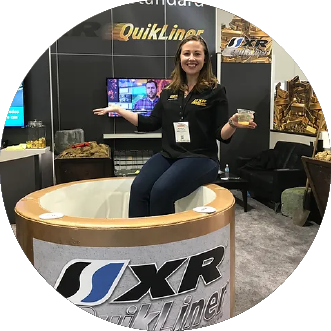 Launching the XR QuikLiner system at the Precast Concrete show in Denver.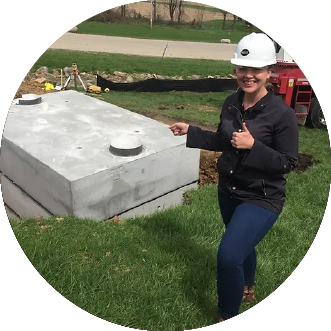 At an installation of XR QuikLiner (in the tank) at Grande Cheese in Wisconsin.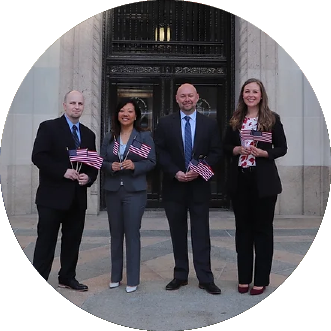 Accepting the Presidential E-Award for Exports from U.S. Secretary of Commerce, Wilbur Ross, with Warren Rupp colleagues.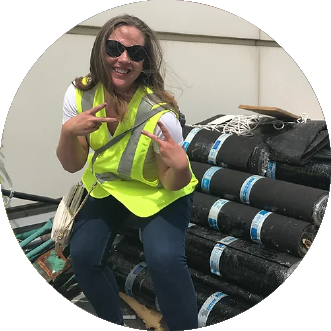 And if you have made it this far in the images... on the rooftop at the Orange County Convention Center in Orlando, FL.