Heather Vogt
Director of Client Success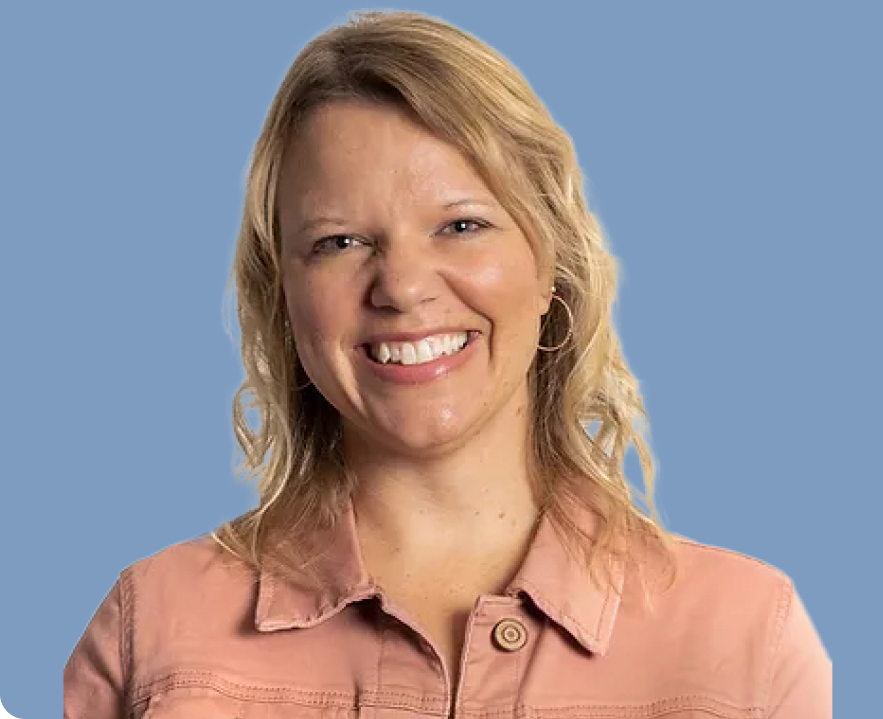 Bio
Heather Vogt is the Director of Client Success at Creativate, where she is responsible for growing and supporting client accounts, strategic planning, and goal execution. On a mission to build long-term relationships, she is focused on the client's needs and providing outstanding communication, service, and results.
 
Prior to taking on her role at Creativate, Heather spent over 20 years in B2B marketing, developing  strategies to grow sales and elevate the company's brand while managing and oftentimes conceptualizing and designing print and digital pieces and videos. As a senior graphic designer, videographer and Creative Director at The Garland Company, Inc., Heather was also able to provide marketing support to several subsidiaries of Garland Industries, a global collection of companies in the building materials space.
 
Heather attended Bowling Green State University (Ohio) where she received a B.S. in Visual Communication Technology (VCT) with a minor in Marketing. Her family currently lives in a southwest suburb of Cleveland.
 
In her free time, you can find Heather attending her kids' sporting events, working on home improvements, cooking, or out and about with family and friends.