We speak fluent B2B.
Inbound marketing. Content marketing. Website design and development. Marketing strategy. Email. Social. Copywriting. Blogging. SEO. Analytics & reporting.
Let's Talk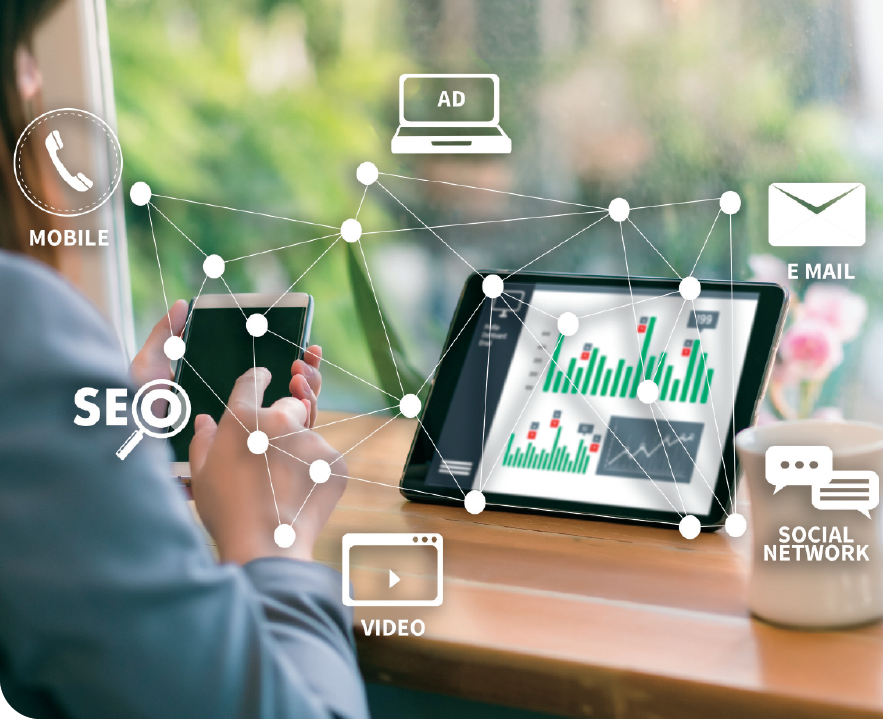 We're not an agency.
We're an extension of your marketing team, marketing strategists, that brings best-in-class practices from our experience at multi-million and multi-billion dollar companies to your (small/medium sized) business. We're here to help.

Who We Are
We love B2B and the unique opportunities presented. There's so much room for creativity to grow, and we've made it happen for our clients.
Meet the Team

What We Do
We're marketing gurus. We're passionate about marketing, from strategy to execution. Our mission is to help you succeed.
Check Out Our Offerings

Our Approach
Whether you're looking for an extension of your marketing department, outsource your marketing, or need a little backup on a project, Creativate is here to help.
Learn How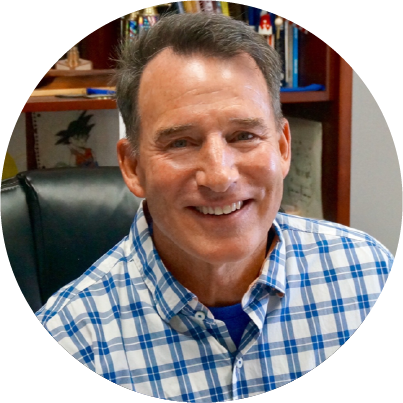 "I'm from the baby boomer generation, I am also the founder/president of McEnany Roofing, a successful company in Central Florida. Several years ago it dawned on me that we were really falling behind the marketing curve on social media and networking. In comes Michelle Jones with her big smile and tons of energy and ideas to bring McEnany Roofing out of the "dark ages," and into 21st-century relevance.
I can say without reservations that Michelle and her team will work hard for you and they will make a dramatic impact on your marketing plan, website, and advertising campaign. Creativate has to be part of any future sales or marketing plan if you are serious about the long-term success of your company."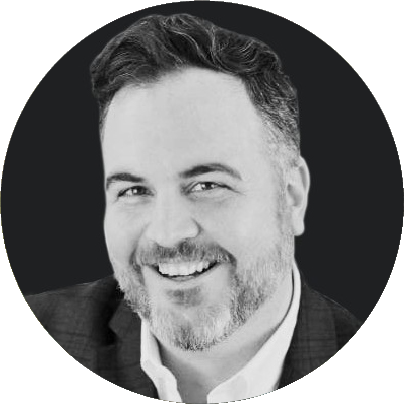 Steven I
Director of Marketing
"We needed a solid partner to help us collect better customer data and efficiently distribute leads to our sales team. Creativate was able to come in and help us craft an efficient HubSpot instance that allowed us to get to our leads to the correct rep quickly. From there we worked together to create a dashboard that gave us essential insights to our business. We are so excited to see what we will build together next."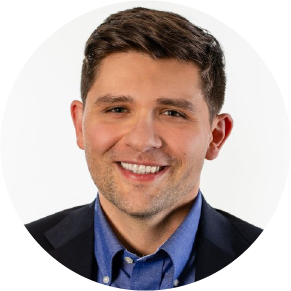 Levi P
Director of Marketing
"Michelle and the Creativate team strike the perfect balance of strategic and tactical. Michelle took the time to genuinely understand our industry and wasn't afraid to ask questions or challenge the status quo. Her insights and recommendations allowed us to better address the needs of our target audience and focus on what we were doing well (and leave the other stuff behind.)
Michelle has a ton of experience in roofing and manufacturing, but her overall leadership abilities and expertise really transcended her "wheelhouse" and were incredibly useful when applied to the technology-enabled services industry."