We speak fluent B2B.
Inbound marketing. Content marketing. Website design and development. Marketing strategy. Email. Social. Copywriting. Blogging. SEO. Analytics & reporting.
Schedule a Meeting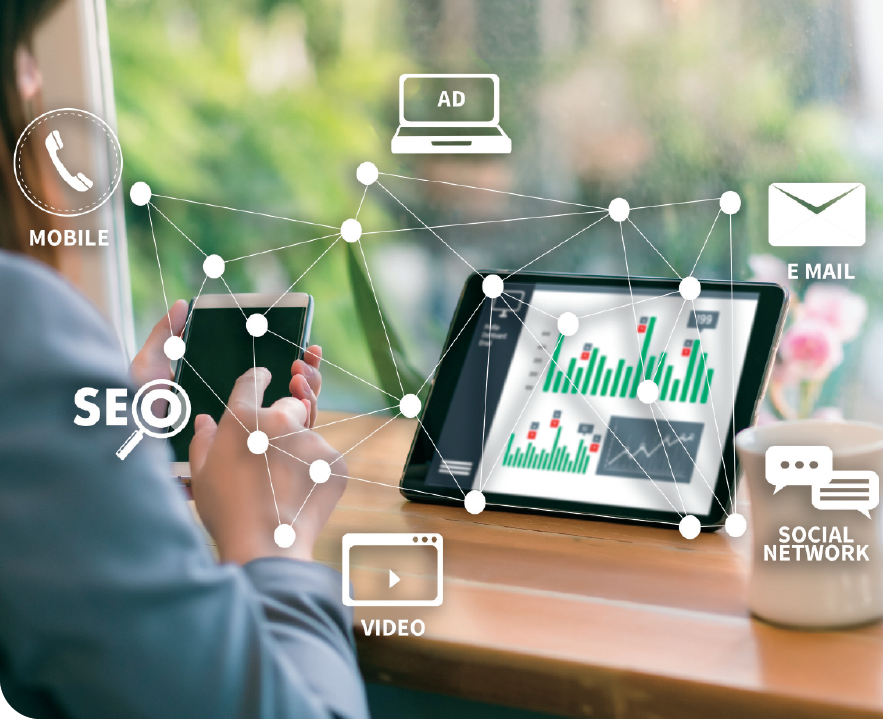 We're not an agency.
We're an extension of your marketing team, marketing strategists, that brings best-in-class practices from our experience at multi-million and multi-billion dollar companies to your (small/medium sized) business. We're here to help.

Who We Are
We love B2B and the unique opportunities presented. There's so much room for creativity to grow, and we've made it happen for our clients.
About Us

What We Do
We're marketing gurus. We're passionate about marketing, from strategy to execution. Our mission is to help you succeed.
Our Offerings

Our Approach
Whether you're looking for an extension of your marketing department, outsource your marketing, or need a little backup on a project, creativate is here to help.
Engage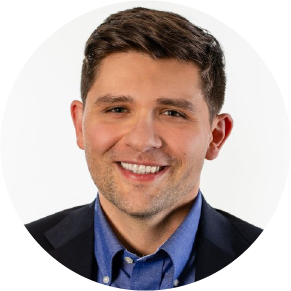 Levi P
Director of Marketing
"Michelle and the Creativate team strike the perfect balance of strategic and tactical. Michelle took the time to genuinely understand our industry and wasn't afraid to ask questions or challenge the status quo. Her insights and recommendations allowed us to better address the needs of our target audience and focus on what we were doing well (and leave the other stuff behind.)
Michelle has a ton of experience in roofing and manufacturing, but her overall leadership abilities and expertise really transcended her "wheelhouse" and were incredibly useful when applied to the technology-enabled services industry."